Past Friday Feature Events
At Water Street Studios we prize art in every form including dance, video, film, music, performance and creative writing. During our Friday gallery hours we showcase emerging and established artists who wish to reach a local audience including our members and gallery visitors.
Special thanks for Kane County River boat Grant for making the purchase of our PA possible.
LOSE YOUR COOL RELEASE from Jessica Price on Vimeo.
CORE PROJECT Chicago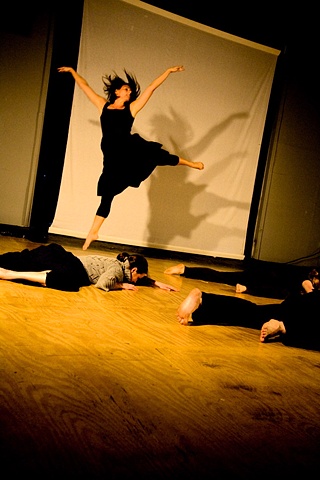 We will welcomed the modern dance group, Core Project Chicago, who performed in our large temporary gallery space.
About
C O R E P R O J E C T is a movement based inter-disciplinary arts collective pushing the boundaries of storytelling in Chicago. www.coreprojectchicago.org
Mission
Mission: Core Project Chicago's mission is to empower communities through arts performance and education. We are committed to collaborative exploration of the human journey through movement, music, video and text in live performance. By creating and curating artistic opportunities, CPC nurtures artistic opportunities for fellow artists and community members.